February 22, 2021 
by Tyler Williams 
I've just set up interview times with my Le Rêve band! 
We are all meeting up later this week via Zoom and I will then eventually feature them on my upcoming blog and podcast! 
The band and I met on Saturday to discuss some basic things we've all been up to as of late. 
It's so hard to believe it's been almost a year since we've played a Le Rêve show. Wow. 
Anyway, we are all carrying on in one way or another...it has been tough, but I'm grateful we are all still such good friends and respect each other so much. It's really quite magical. 
Stay tuned for more information about the new podcast and blog updates.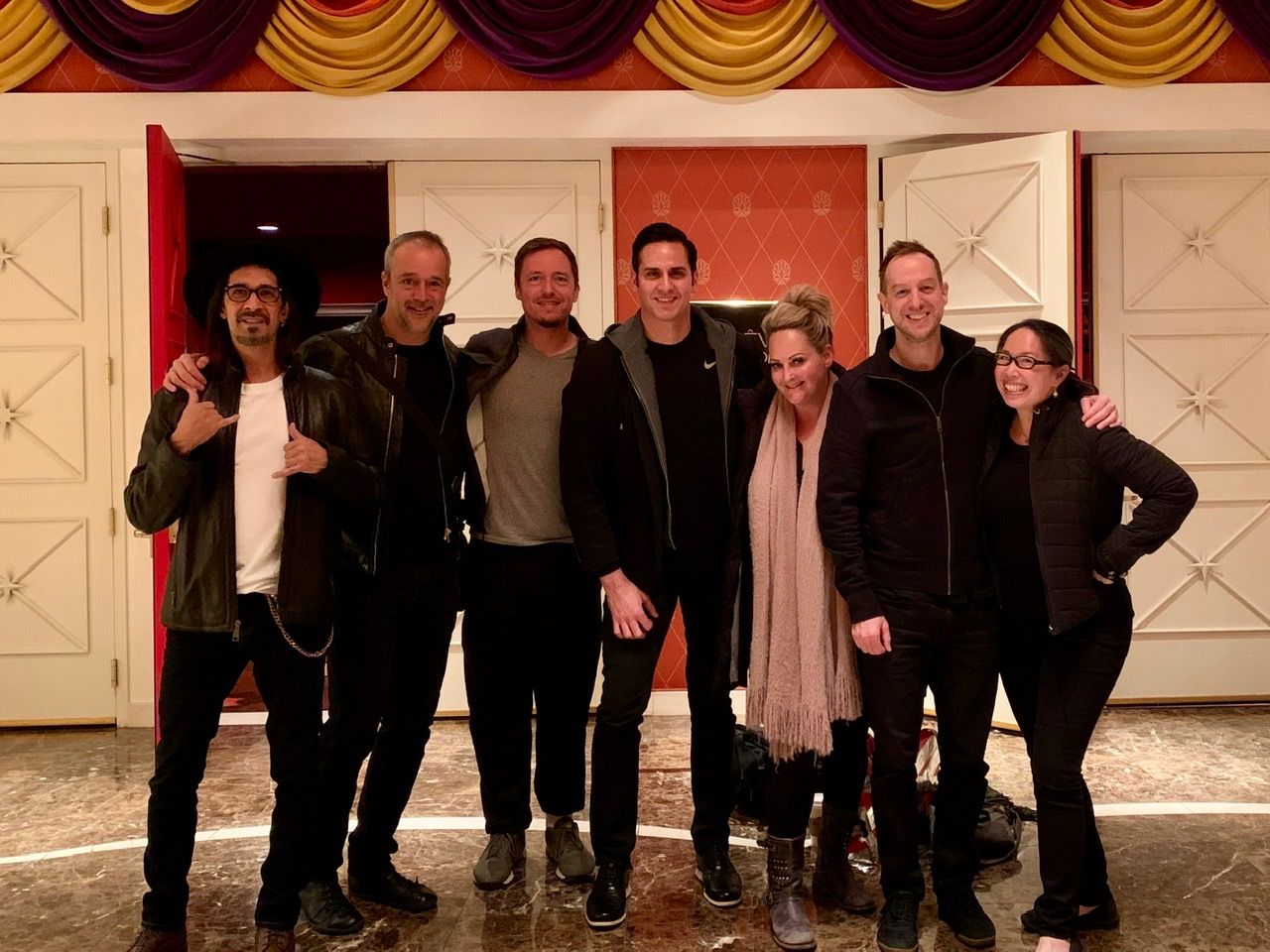 My Le Rêve band - New Year's Eve, 2019